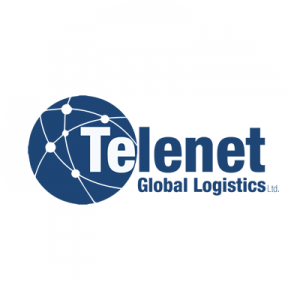 Lynne Hughes
Freight Consultant
We have a good working partnership with them and find the whole team to be motivated, hard- working, knowledgeable and importantly very professional. A special mention needs to go to Dariusz who heads up the handling of our account,
GT Export's customer service and communication levels are extraordinary high, they handle every job professionally and have enabled us to feel confident in entrusting our specialist handling business to them, they have significantly improved the service levels we can now offer as standard to our clients.
They have become a trusted valued supplier, exactly the right partners we need in our business they are a pleasure to deal with.